I love seeing babies, especially girls, wearing black.
Ivy wearing a black and white polka dot bandana from Funky Giraffe Bibs UK. Her black and white striped leggings are from the Gap and were found at the Cowanation street sale in Parkdale (Sat. May 28th! Hells yeah) .
Ivy in a black shirt, looking like a Russian mobster, in her passport photo.
I came across Montreal clothing designer
Yana Gorbulsky's
creations on
Etsy
this morning. I love her consistant use of black in her designs and in the styling of the shots of her clothing. And who can resist that foxy print?
(All of the following images are from Yana Gorbulsky's Etsy Store)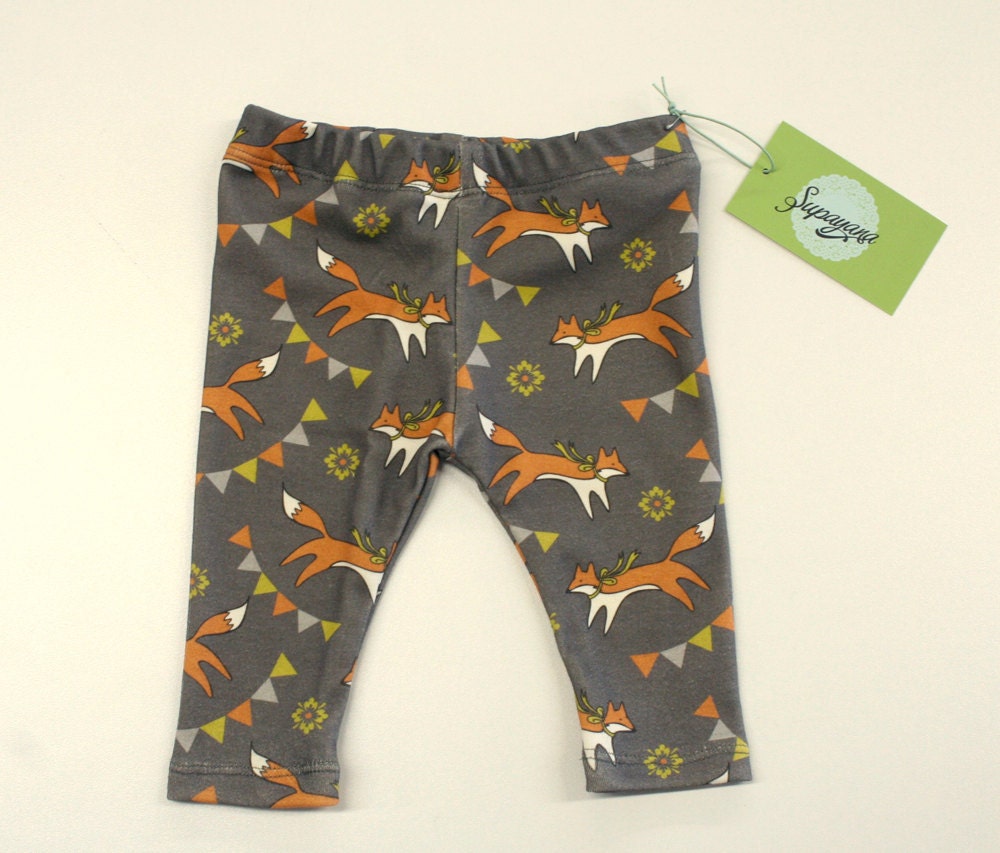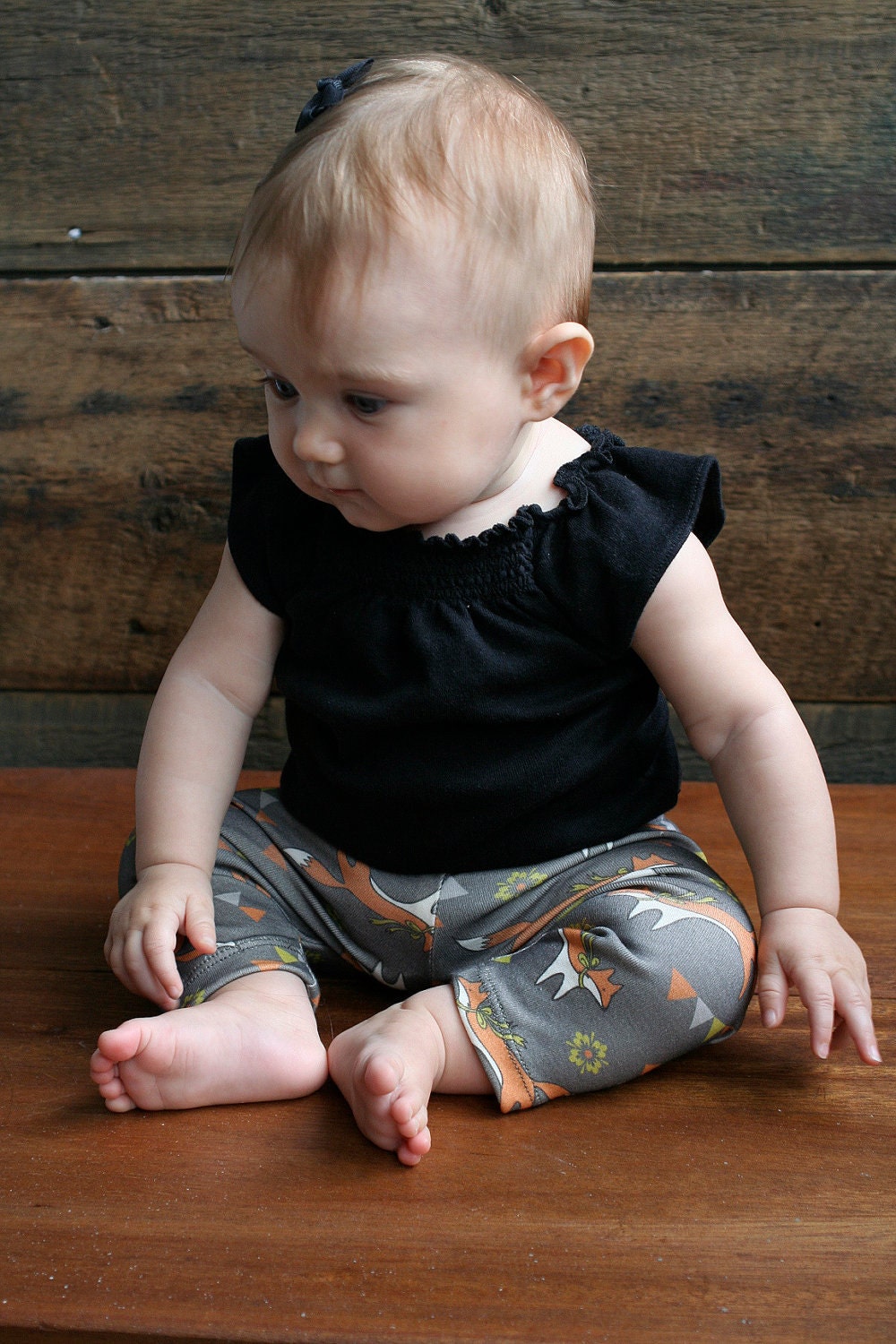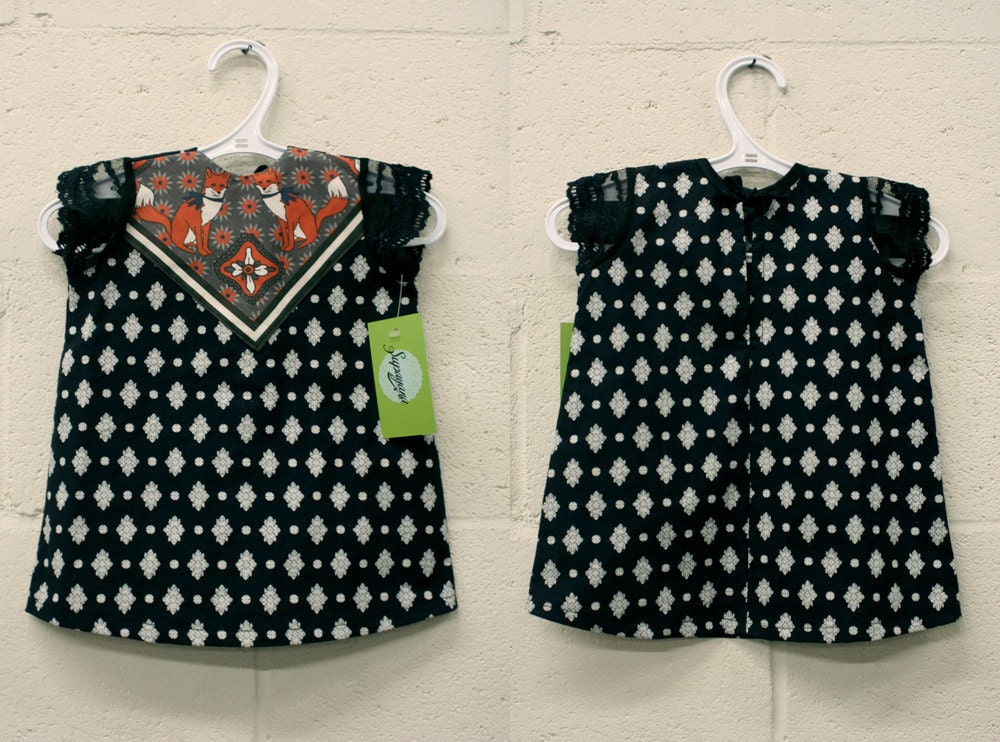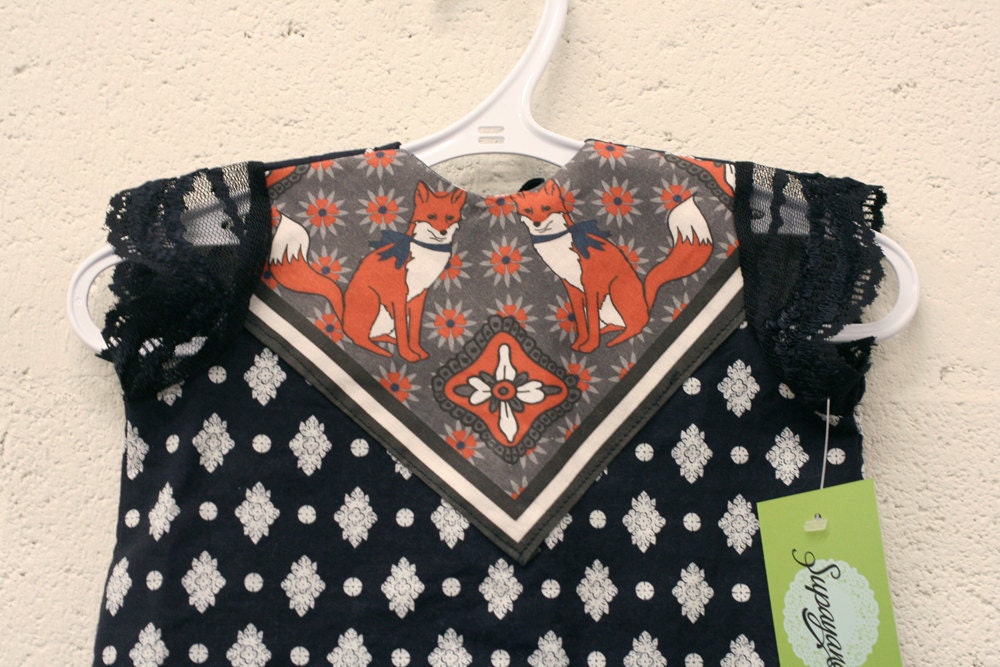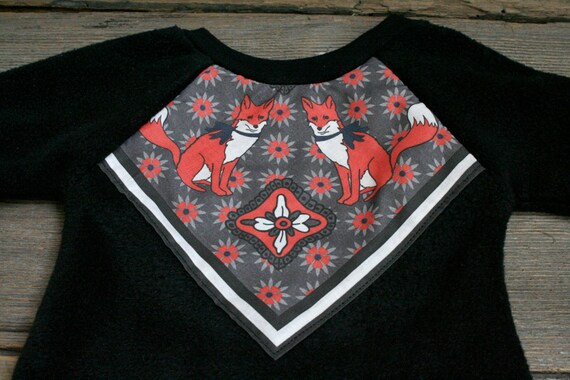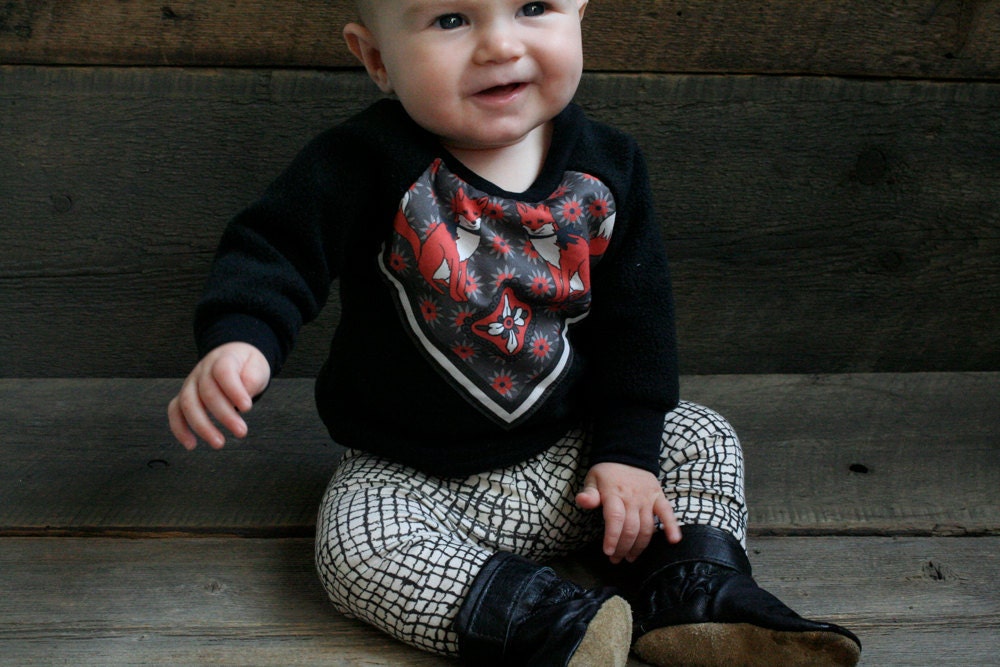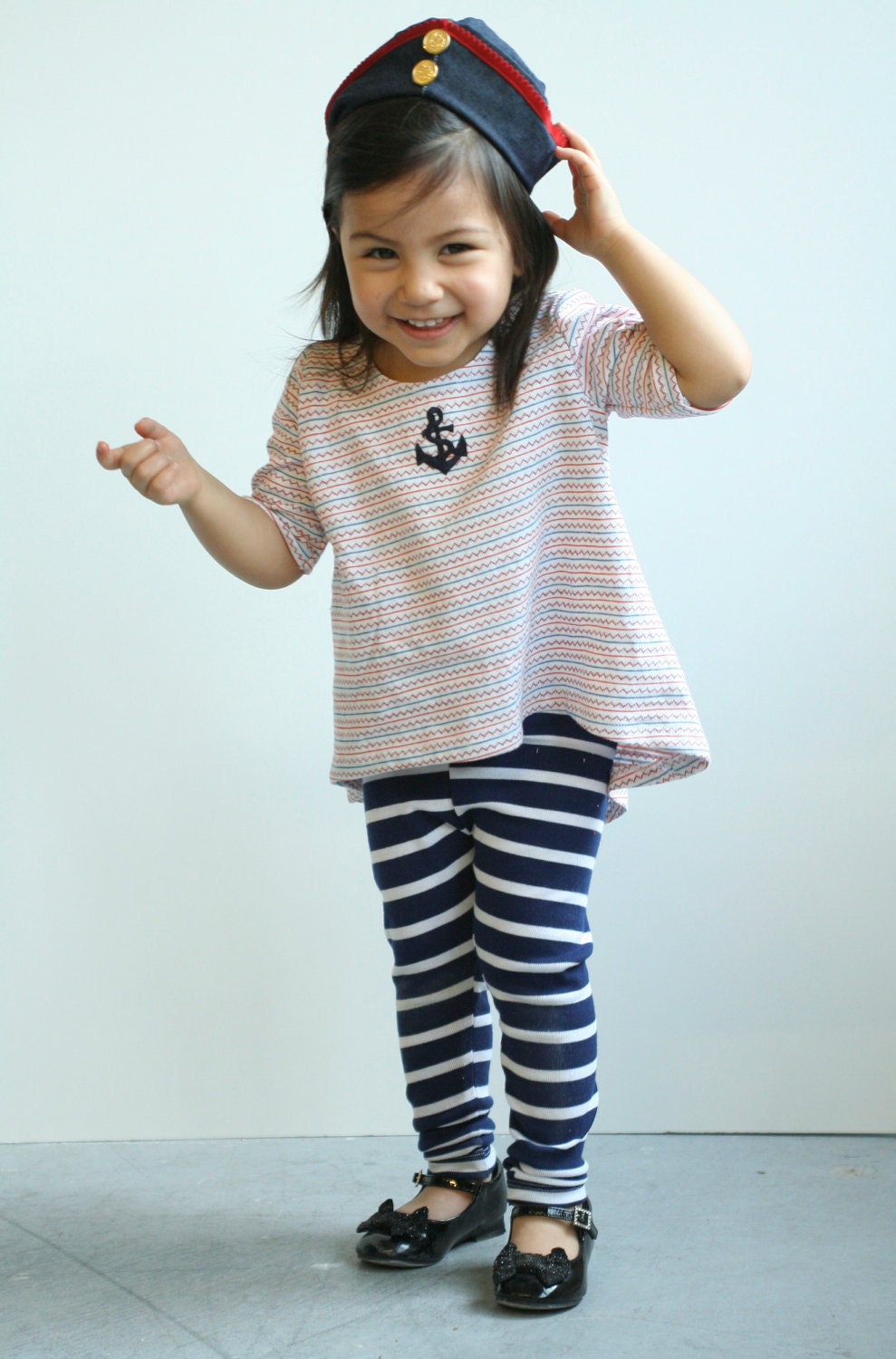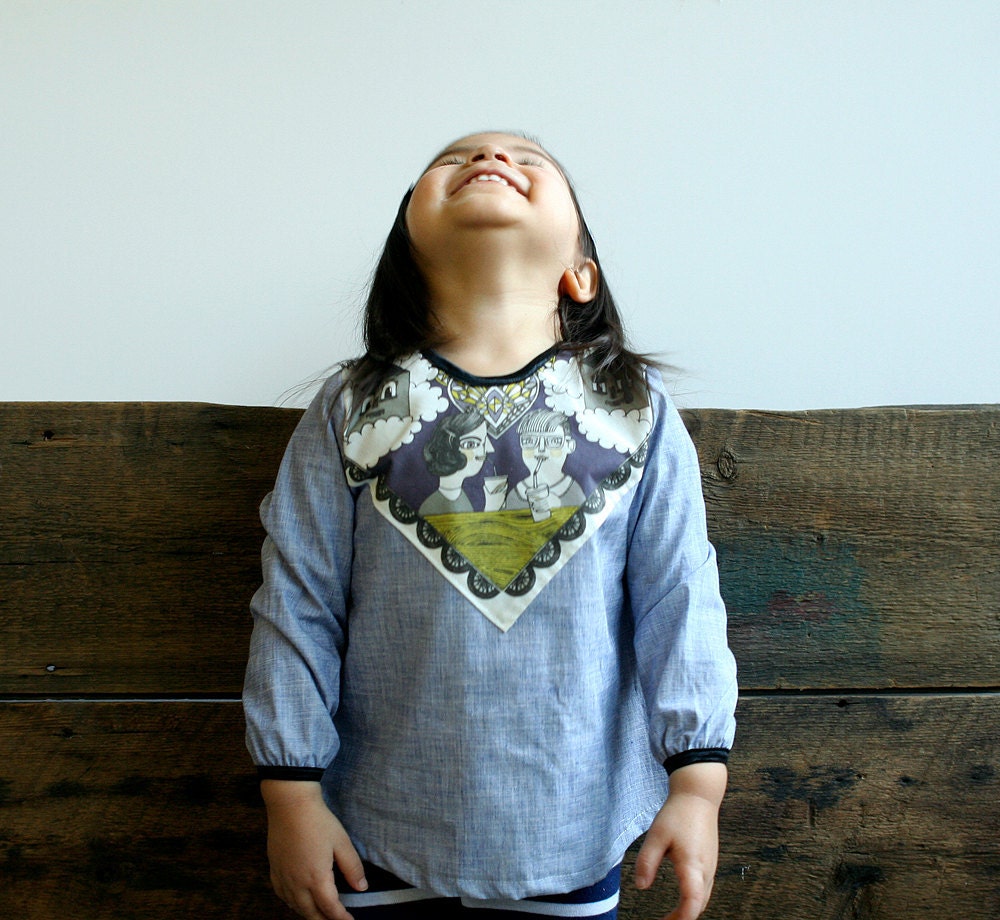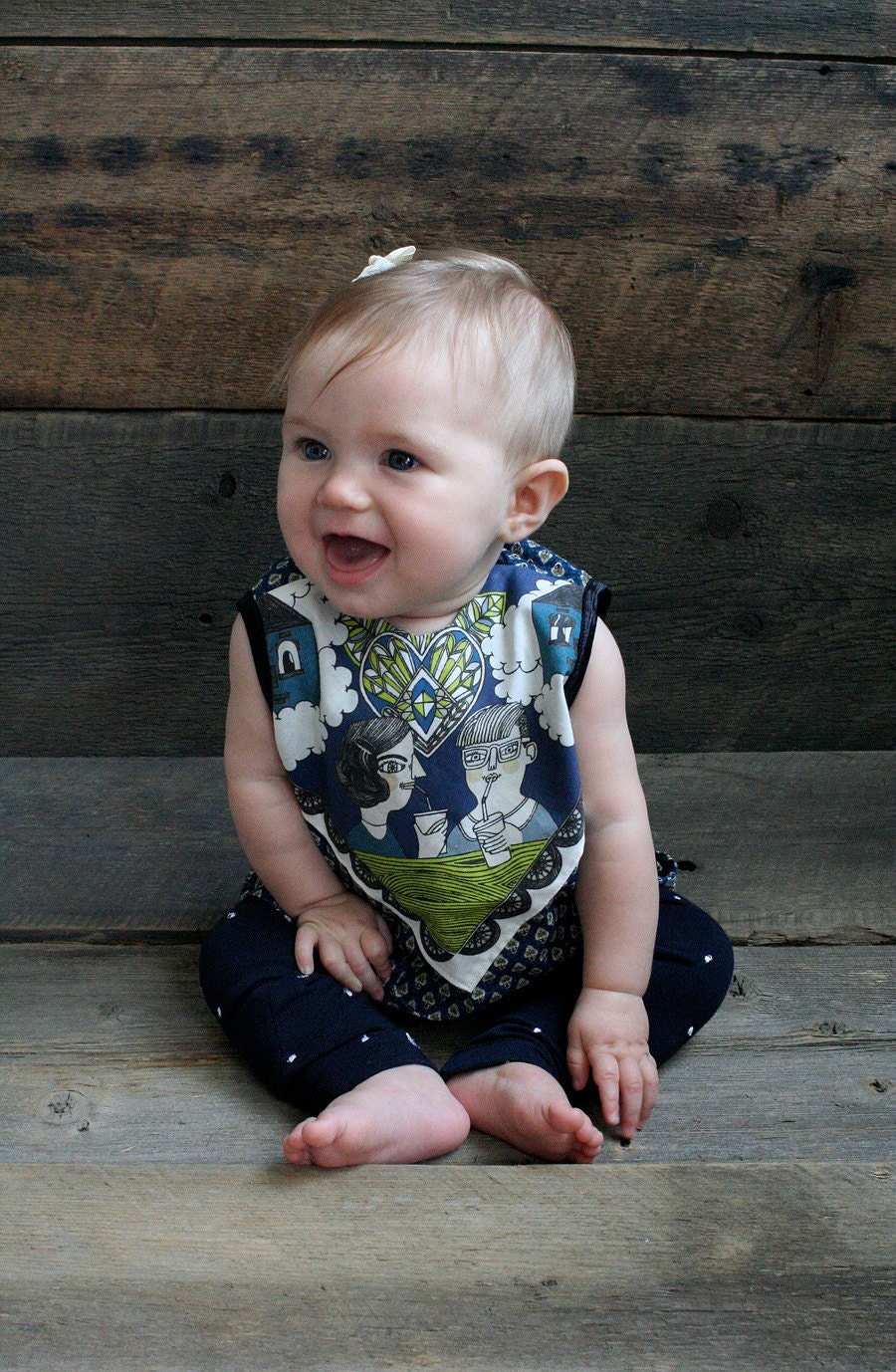 Bye for now...
P.S. thanks to all who gave me "silver fox" love and encouragement....