Hi friends,
I disappeared from the Interweb for the past few days. I took a much needed holiday from the Internet (although I admit I cheated a few times to check my email). Between opening the
Etsy shop
, this blog and other social media, I've been feeling overloaded, overwhelmed and my mind has been spinning too fast. I wanted to concentrate on my family this weekend... and eating and relaxing to the max... and eating. I had two big family dinners and stuffed myself silly and now I feel pretty gross. I went from sugar free (mostly) for Jan-Feb to just stuffing my face with cadbury mini-eggs non stop. For the past few months I've been smelling mini-eggs being made at the cadbury factory I walk past on my daily walks with Ivy around my neighbourhood and it's been driving me bonkers... It took all my willpower to resist buying minieggs or a creme egg every afternoon. I think I are enough mini-eggs for a year.
Anyhoo...
A lot of my Internet time last week was spent cruising around Etsy. It actually blows my mind how much great vintage there is on Etsy.
Here are some fabulous vintage kiddie chairs I've spied. They are from this
Etsy treasurey list
I made. Which one do you like the best?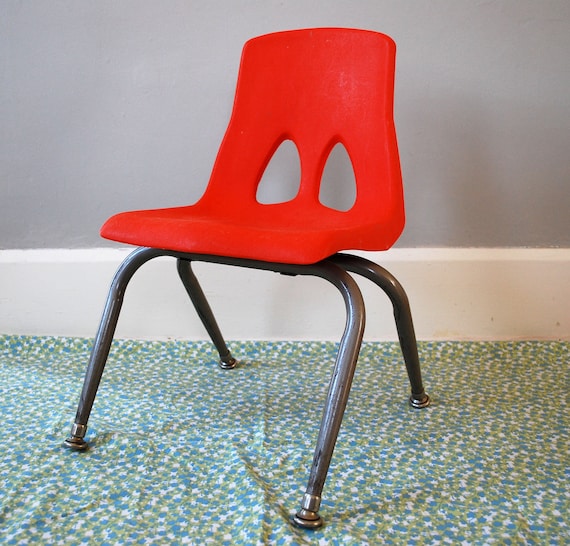 I love the poppy red colour of this one.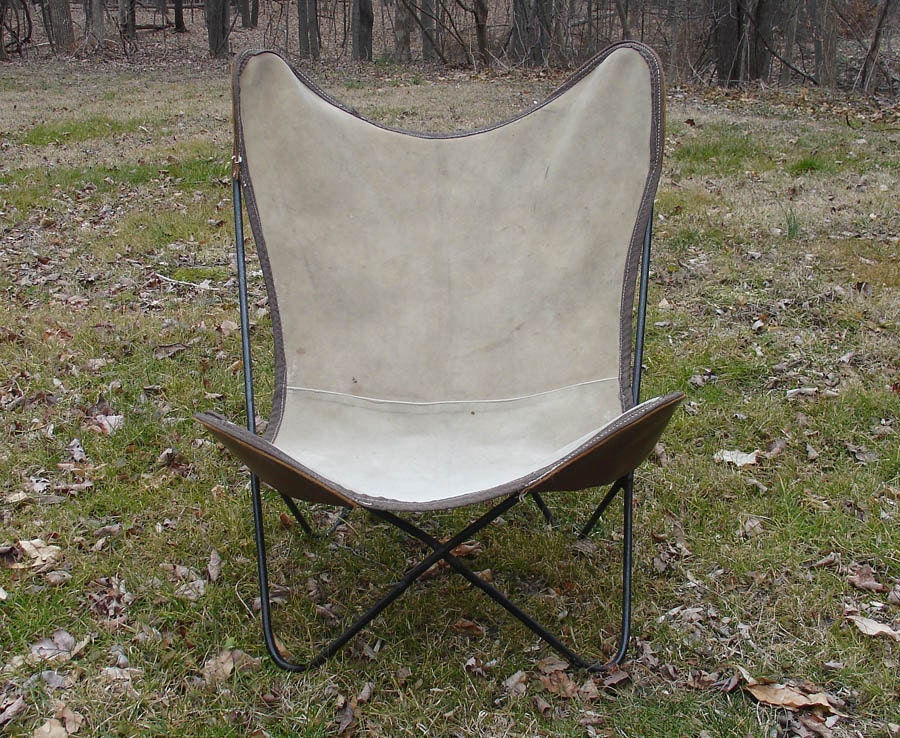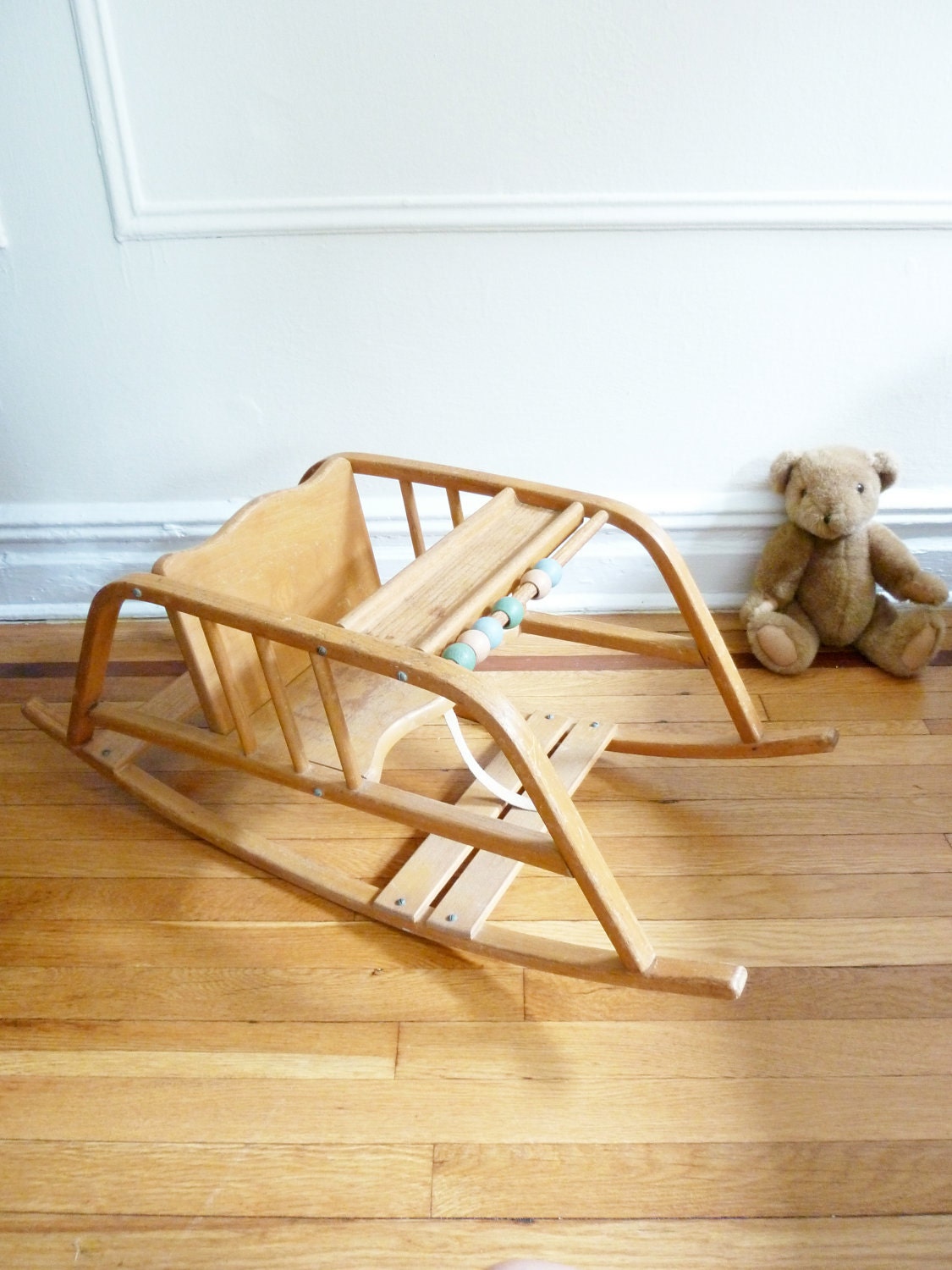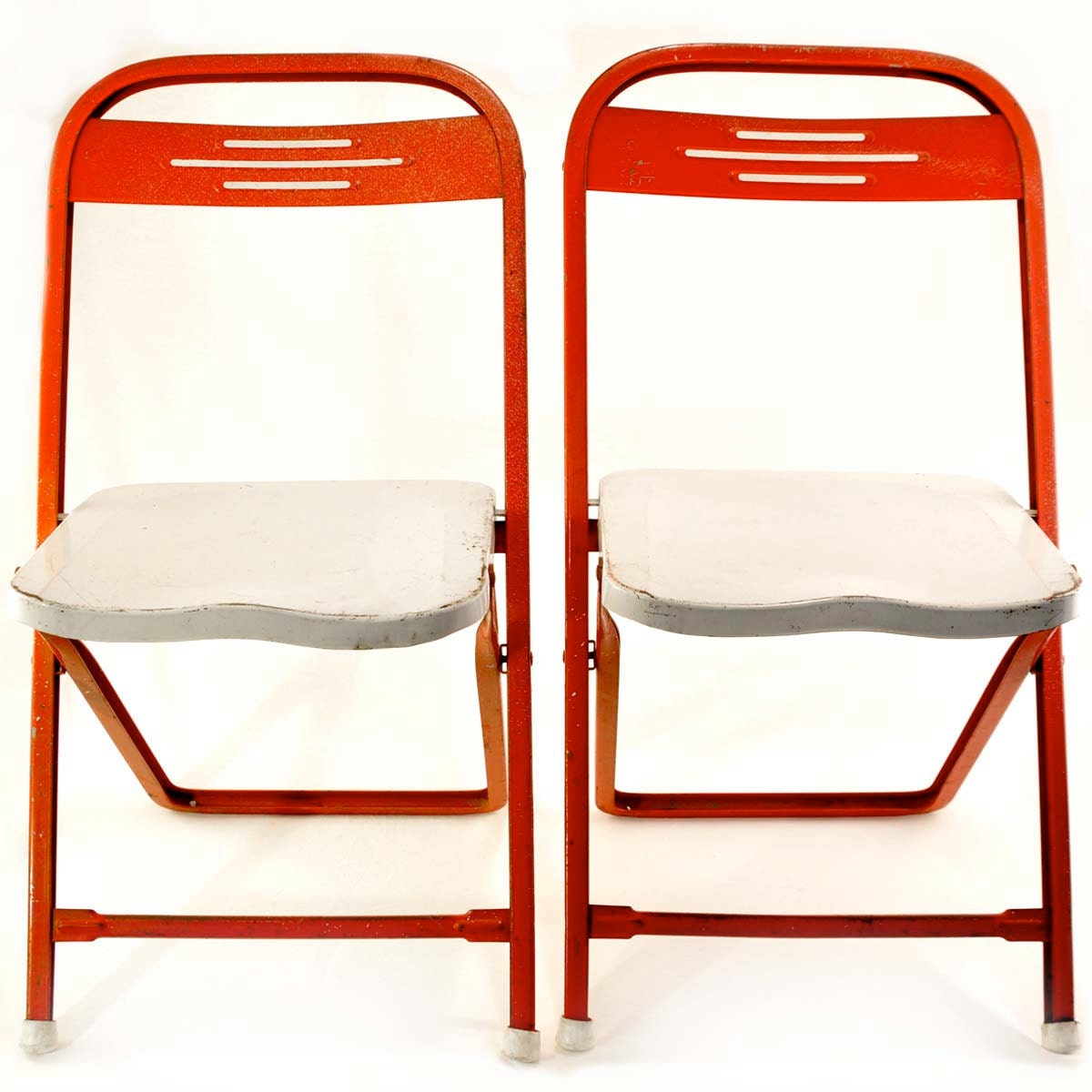 These chairs are my fave. I love the minimal design and open space in the back of the chair. The curved edge on the front of the chair (looks sort of like a bum!) is a nice touch.
The following chairs are from an French website called
Edmond
that sells vintage furniture, among other things. They have an unbelieably beautiful collection of pint-sized chairs for kids. I love all of them, but I especially love the last three rattan chairs.
Bye for now...